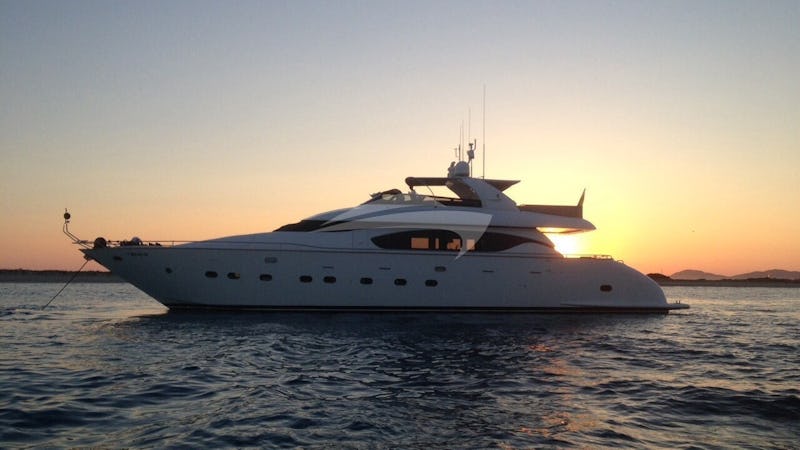 Greece is not just a beautiful destination with mesmerizing landscapes, architecture and delicious food, but is also incredibly affordable. And sailing in Greece is something that you just can't resist if you are in Greece.
Well, sailing in Greece is an escape from your everyday boring life. It feels just like a paradise and gives you a chance to be away from the crowded beaches, and massive tourist attractions. The most beautiful experience while sailing is when you will wake up and find yourself in lonesome bays near uninhabited small islands.
There are dozens of boat chartering companies offering the sailing experience. The price may vary according to the size of the charter, facilities it offers, and also the season. So you can choose according to your budget and your needs.
Also to sail without a skipper, you need to have an appropriate level of experience. So if you are a first-timer, it is recommended to hire a skipper for safety purposes. They also guide you to the best beaches and provide you detailed information that can make your sailing in Greece worth it.
Why should someone go sailing in Greece?
It is the most beautiful and idyllic experience you can ever have in your life.

You will get an opportunity to hop from one island to another

This sailing trip can be planned according to your needs and wishes.

It helps you in escaping from the hustle of city life.

You can experience the unique setting with the stunning water and the mesmerizing views.

It gives you a chance to enjoy the exotic sunsets, feel the sea breeze and sun rays falling on your skin.
Well, Mykonos and Santorini are the first choices of every sailor. But that is a very long trip. You can visit the Northern Sporades, one of the best sailing destinations in Greece. It is a group of small islands with sandy beaches and wonderful coves.
While sailing you can also visit the pristine and white sand beaches that are difficult to reach by land. So you can visit Kleftiko on Milos and Bisti on Hydra. Thus, sailing in Greece is a must to have experience. Plan your trip to this adventurous and relaxing place away from city life.