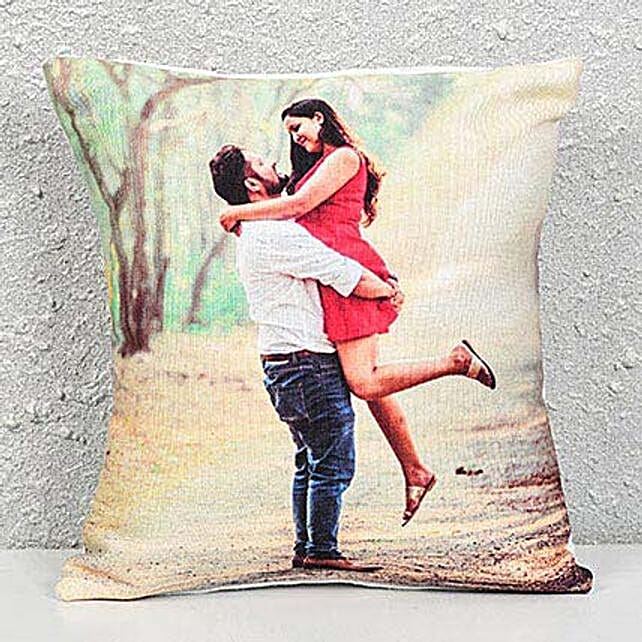 Do you want to make your boyfriend feel loved and special? His birthday is the day to go. If you want to make your boyfriend feel loved and special, his birthday is definitely the day to do it. Finding the right birthday gift can be troublesome, one needs to keep in mind his personality and according to that choose the right gift for him.  Sometimes you are confused about whether he would like it or not. Whether he is a gym freak, music freak, into gadgets, pet lover, chef, builder, or baker, etc. Sit back and relax! Because you will find something here that he would love for sure.
Gym essentials
If your boyfriend is a fitness freak then gifting him gym essentials is a good idea. It should include that fits his gym routine i.e gym bag, water bottle, sweatband, Energy drink, etc.
Wayfarers
If your boyfriend is a fashion freak and loves to collect shades then gift him a pair of wayfarers. A style statement wayfarers that suits his personality.
Gadgets
When it comes to technology boys are the first one to be updated. If you are confused about birthday gifts for boyfriend then find a trendy gadget like PS4. You don't have to worry about it, he will surely love it.
Pets
Pets are the cutest thing in the world. If your boyfriend is an animal lover then go for a cute pet that suits his personality. Be it av cat, dog, rabbit, tortoise, etc. He is going to love it!
Shoes
Man who loves shoes is the man of class. When in doubt gift shoes. Find a suitable shoe according to his personality be it formal, casual, crocs, or any other type. He will love the efforts you made to find the right shoes for him.
Men's Kit
Does your boyfriend travel a lot? Does he find difficult to carry all his essentials? Well, here's the solution. Get him a men's kit that will have all his essentials so that he doesn't have to hassle anymore while traveling
His Favourite Songs of All Time
Is your boyfriend loves music? Do you always fight over songs? No more hustling! Gift him a playlist of his favorite songs(Include yours too) so that he listens to them whenever he goes for a long trip.
Tie and Cufflinks
Tie and cufflinks are the best classic gifts of all time. For a fashionable boyfriend, a pair of cufflinks and tie suits the best. So, surprise him and make his birthday memorable.
Whiskey Glasses
If your boyfriend has a habit of having a drink once or twice a week after dinner then be a bold girlfriend and gift him a set of whiskey glasses. To make it more personalized you can engrave a short message on it.
Personalized Gifts
Personalized gifts fit the bill when in doubt of what birthday gift to buy for boyfriend. It holds a special value of its own. It shows the efforts behind the gift. Also, you don't have to worry about if it will suit him or not as you can personalize the way you want according to your boyfriend's personality.
So, what are you waiting for? Make the celebration an epic one by choosing the best birthday gift for your loving boyfriend.